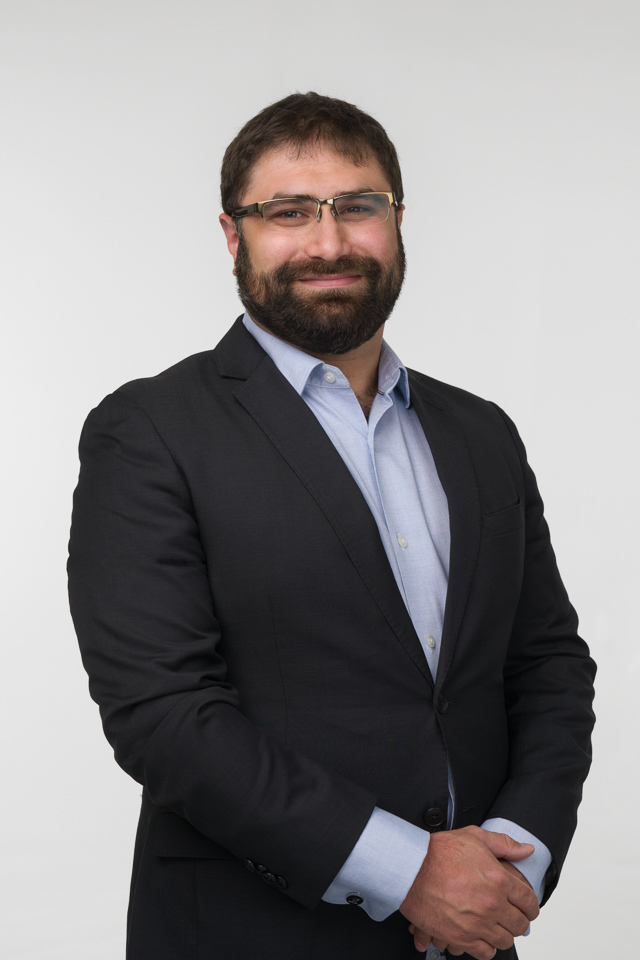 After graduating from the University of British Columbia with a BA in Philosophy with Honours (focussing on applied ethics), Jonathan fell in love with the not-for-profit world. After more than a decade of volunteering with local charities, he began a career that has led to involvement with some of BC's most prominent not-for-profits, social enterprises, and registered charities. Recently, Jonathan added to his credentials by completing an Associates Certificate in Non-Profit Management at the British Columbia Institute of Technology (BCIT).
During his career (still ongoing!), Jonathan has helped to uplift communities through the power of the charitable sector, including raising millions of dollars for employment services, food banks, immigration services, animal welfare, student education and scholarships, anti-racism initiatives, and more.
Jonathan chose to move from the "big city" of Vancouver to the amazing community of Lantzville to build a home and family with his spouse of 14 years. He loves the wonderful charm of Lantzville, its local businesses, friendly community and extensive natural beauty.
While he intends to continue his career in the not-for-profit sector, Jonathan hopes to put his experience in finance, management and community development to use in helping Lantzville fulfill its slogan of being a "lovable, livable" community.